This site best viewed using Internet Explorer browser.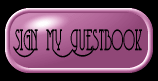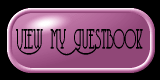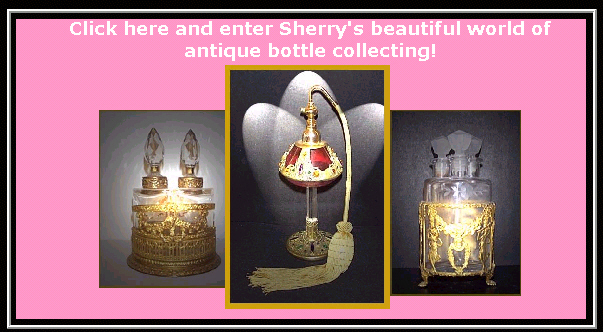 Featuring an extensive selection of Antique Perfume Bottles. We specialize in Vintage Czech Perfume Bottles, German Figural Perfume Bottles, DeVilbiss Atomizers, and Mini Perfume Bottles. The styles range from Victorian , Art Deco, and Gold Filigree, to

Decorative Jeweled Perfume Bottles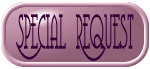 Look for my current auctions on

Related Links -
IPBA and Others Sites
E-Mail
Sherry's Antique Perfume Bottles
for Questions
and Terms of Sale
We accept Money Orders, Cashiers Checks, Paypal & Personal Checks with a 10-day bank clearance. We charge a $10.00 fee for Priority mail, insured.
< /div>
The new additions of antique perfume bottles are estate fresh, and are being offered for sale for the very first time. You will not be dissappointed. Our update should be completed my mid October for your holiday gift selections.

We have reduced the prices on many of our Czech perfume bottles.

Special requests? We have an extensive collection of antique perfume bottles that are not shown on our website due to limited space. We just may have that perfume bottle you have been looking for in one of our stores.